A series of professional events with interactive workshops and high-end influential seminar programme will be held during show period.
Key highlights of 2020 events

Future Zone 

Our lives are transforming into living in a smarter way and lighting plays an important role.
Future Zone is a platform built to showcase the new era of Smart lighting technology. Expand your business horizons by being a part of Future Zone at LIght + LED Expo India.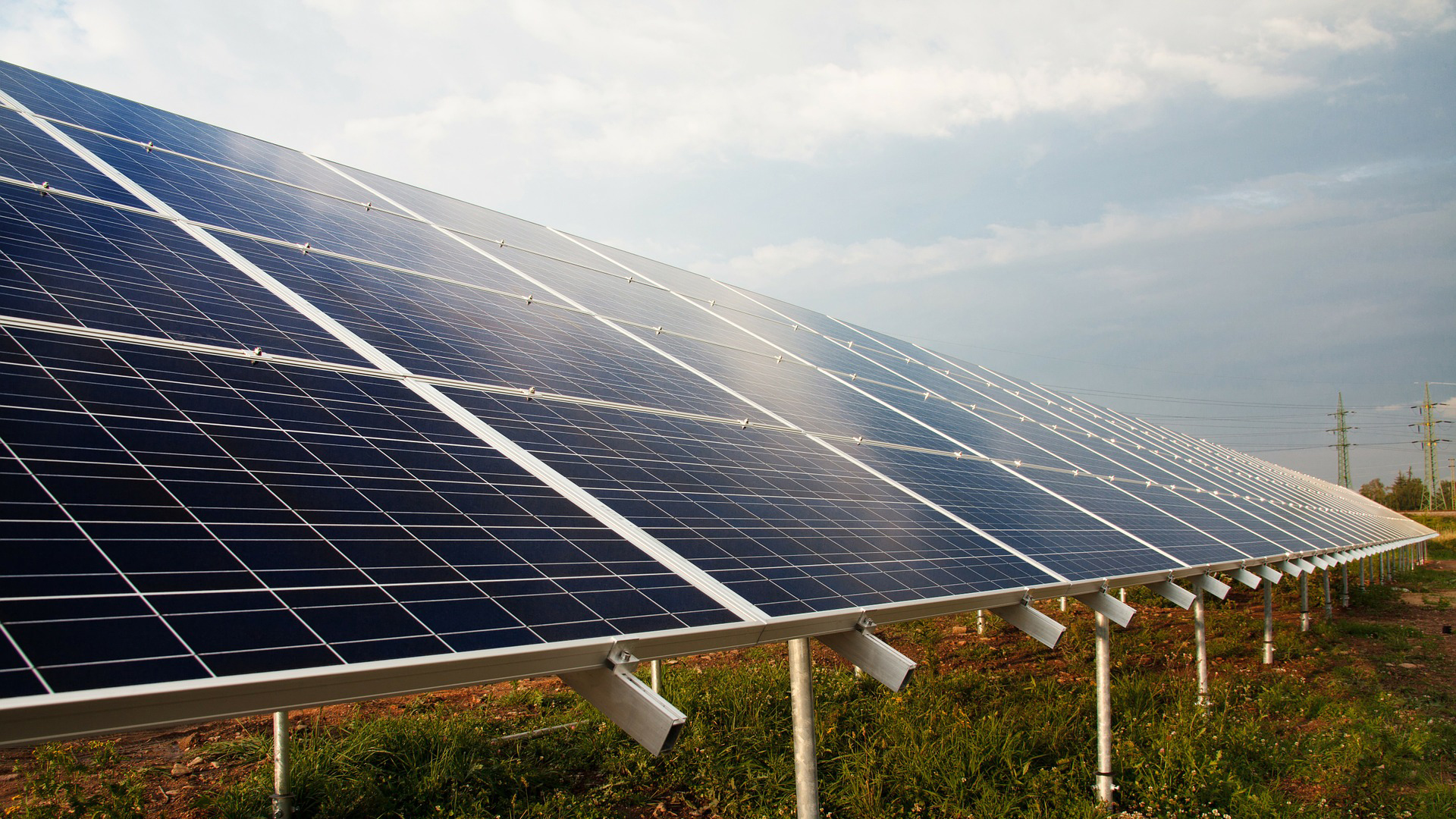 Solar Lighting Pavilion: Embracing the future of solar energy!

Light India & LED Expo has been the industries number one choice to  explore and source for the latest in trend products and technologies in the LED arena. With more and more emphasis laid on sustainability, governments across the world and India, are implementing many initiatives for sustainable smart city developments. The analysts have predicted that the solar power market in India will register a CAGR of over 38% by 2023. (Source: Research & Markets)
Alongside the trade fair, Messe Frankfurt India in association with ELCOMA scheduled the 3rd edition of 'IIID (Institute of Indian Interior Designers) session' and 'Light India Summit' focusing on smart lighting, home and building automation technology to keep you updated with the recent industry trends and developments.
Light India Summit 2018
Attracting top level speakers and highly qualified professionals across the lighting industry, Light India Summit is the premier industry forum, addressing the interests of those associated with the sector to learn about the recent market trends, developments, potential, new technologies, energy efficient strategies, standards and regulations within the lighting, home and building automation industry. It would bring together all the stakeholders at a common platform – Manufacturers, importers, distributors, end users, industry experts and key government authorities.

Impressions 2018