Welcome to Light + LED Expo India 2024!
Light + LED Expo India is here to present India's biggest showcase of the latest design trends and innovations. An industry favourite, the expo will unfold abundant business opportunities while curating exclusive knowledge exchange programmes.
Stay tuned for more updates!
More about Light + LED Expo India!
Light + LED Expo India is one of the largest shows on lighting. It has envisaged to build a great knowledge sharing, networking, and sourcing platform for the passionate and enthusiastic professionals of the lighting industry to work for the growth and betterment of the lighting industry in India.
It brings together the largest players in the lighting industry to showcase their latest technologies and innovations. It is a must-visit show of the year, an ideal platform that will not only give you technical insights about the fastest and most rapidly growing industry but also showcase the emerging trends and technologies.
A glimpse of the successful 2022 edition
We have many impressions of products, events and encounters. Here you will find a selection of pictures of Light + LED Expo 2022!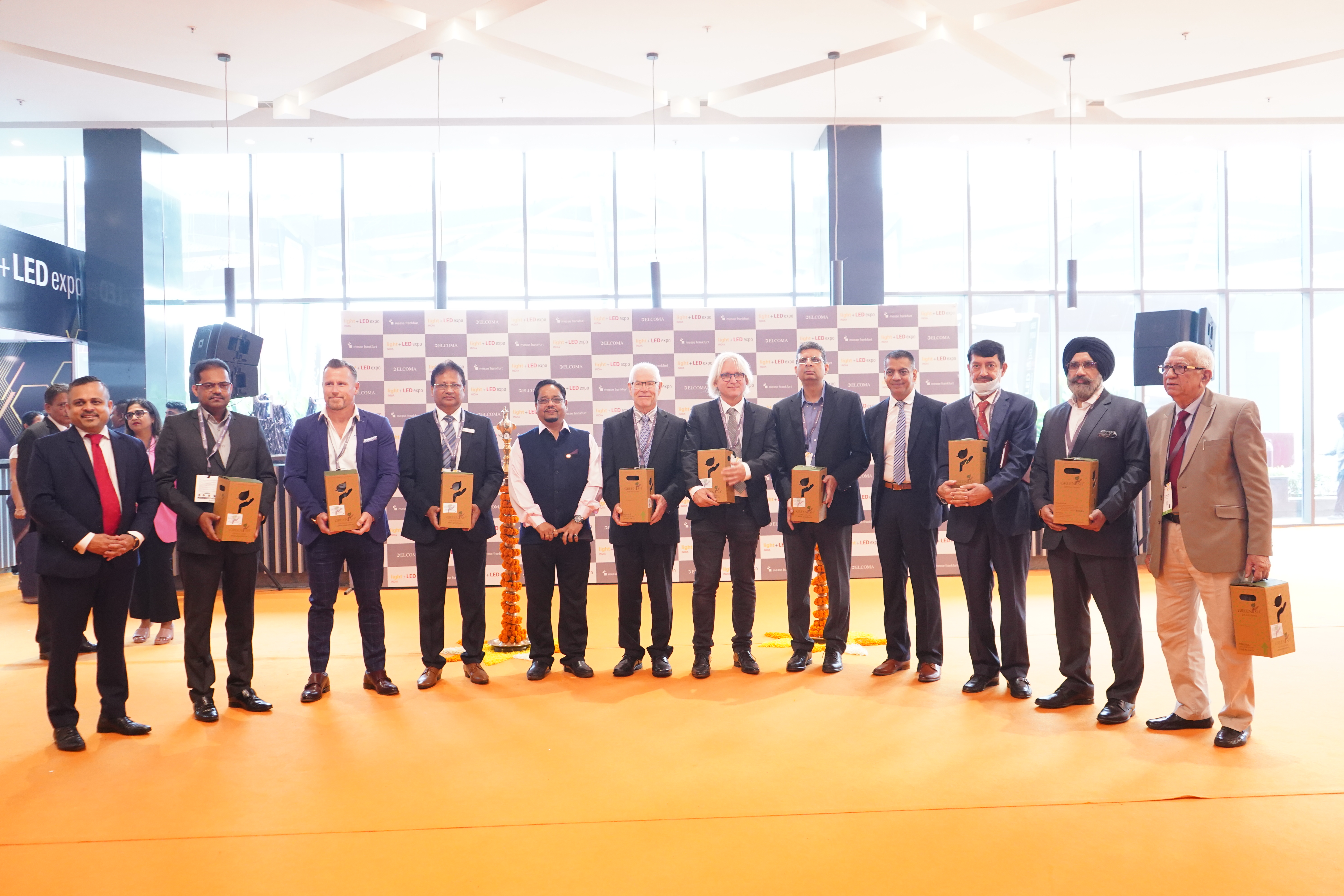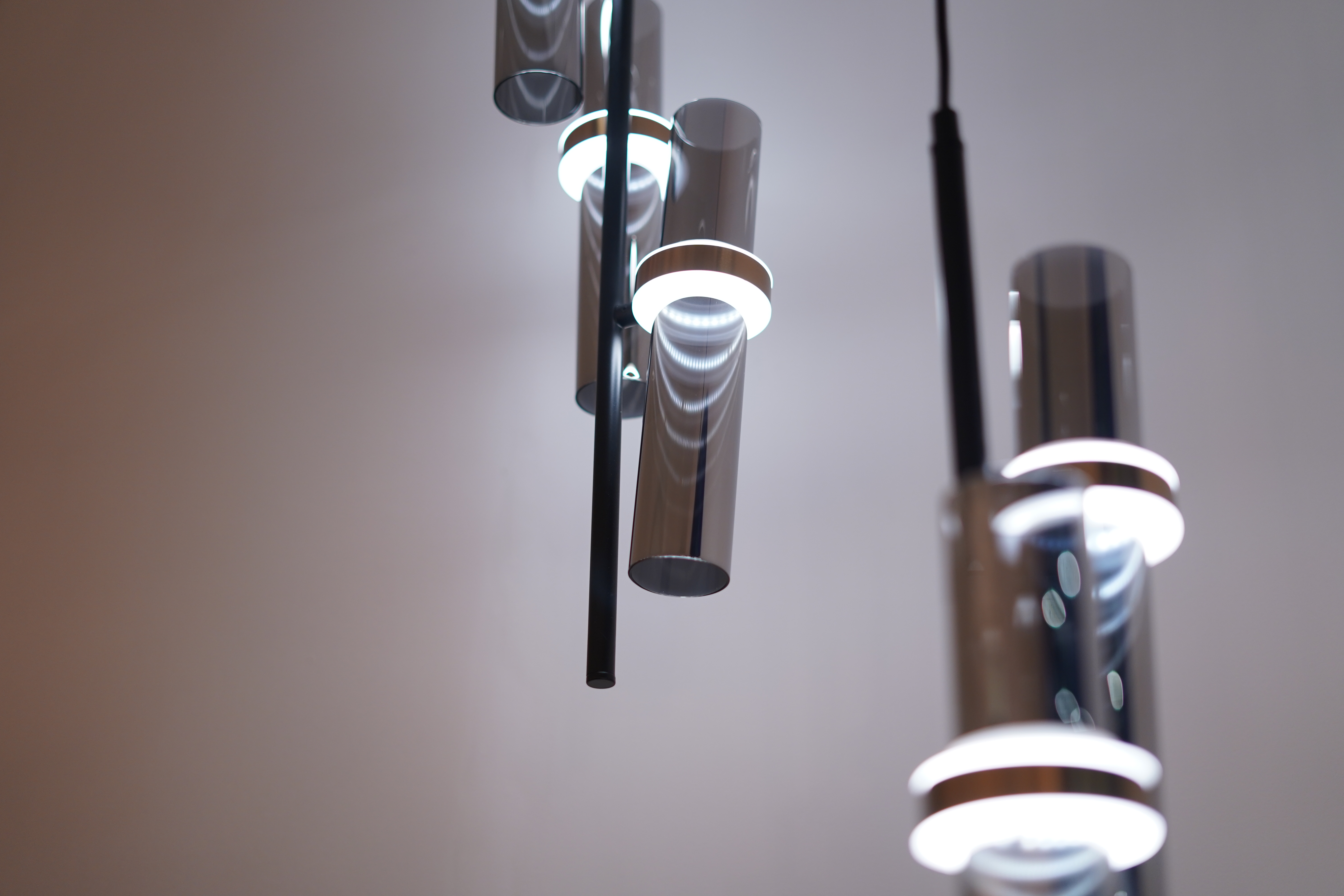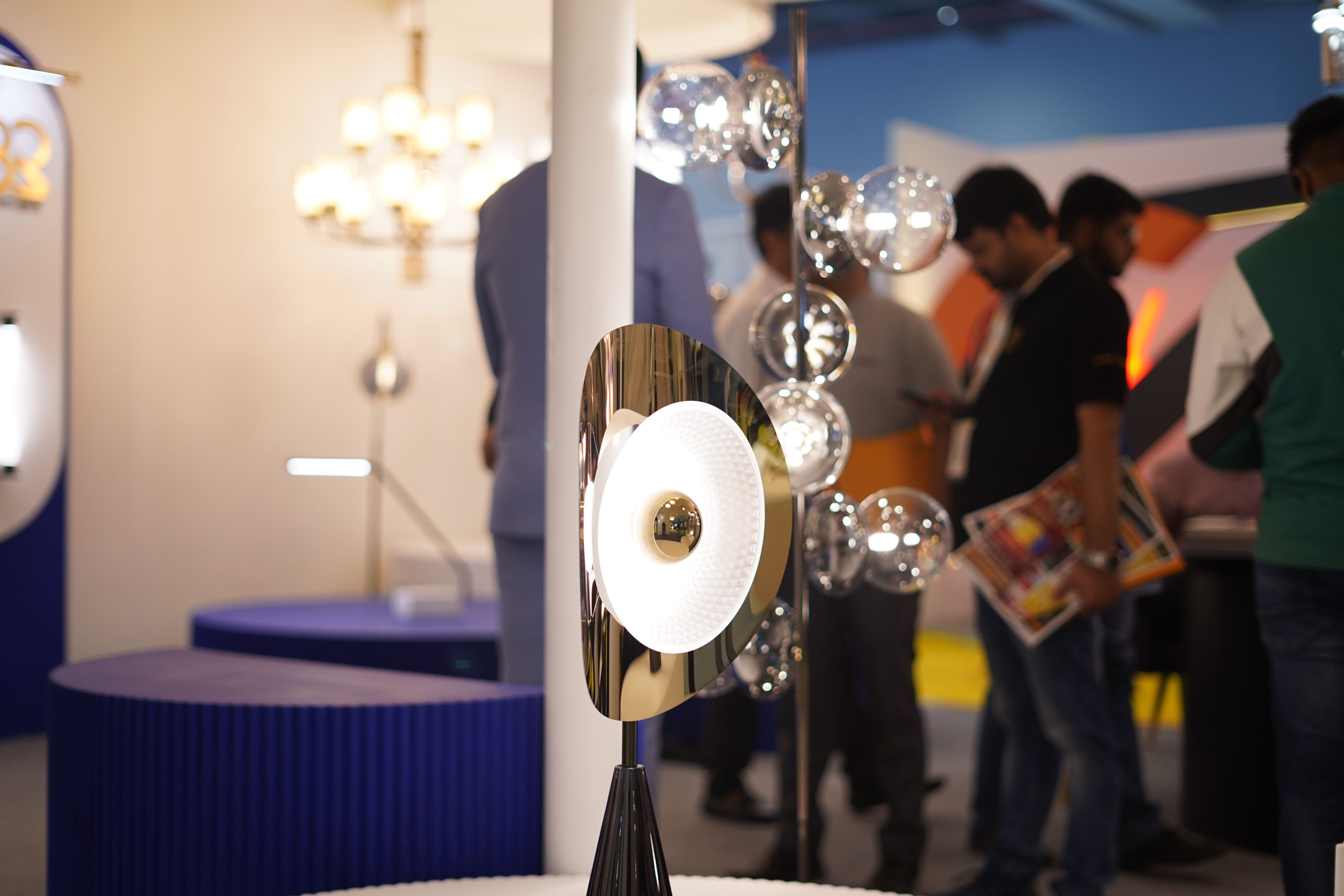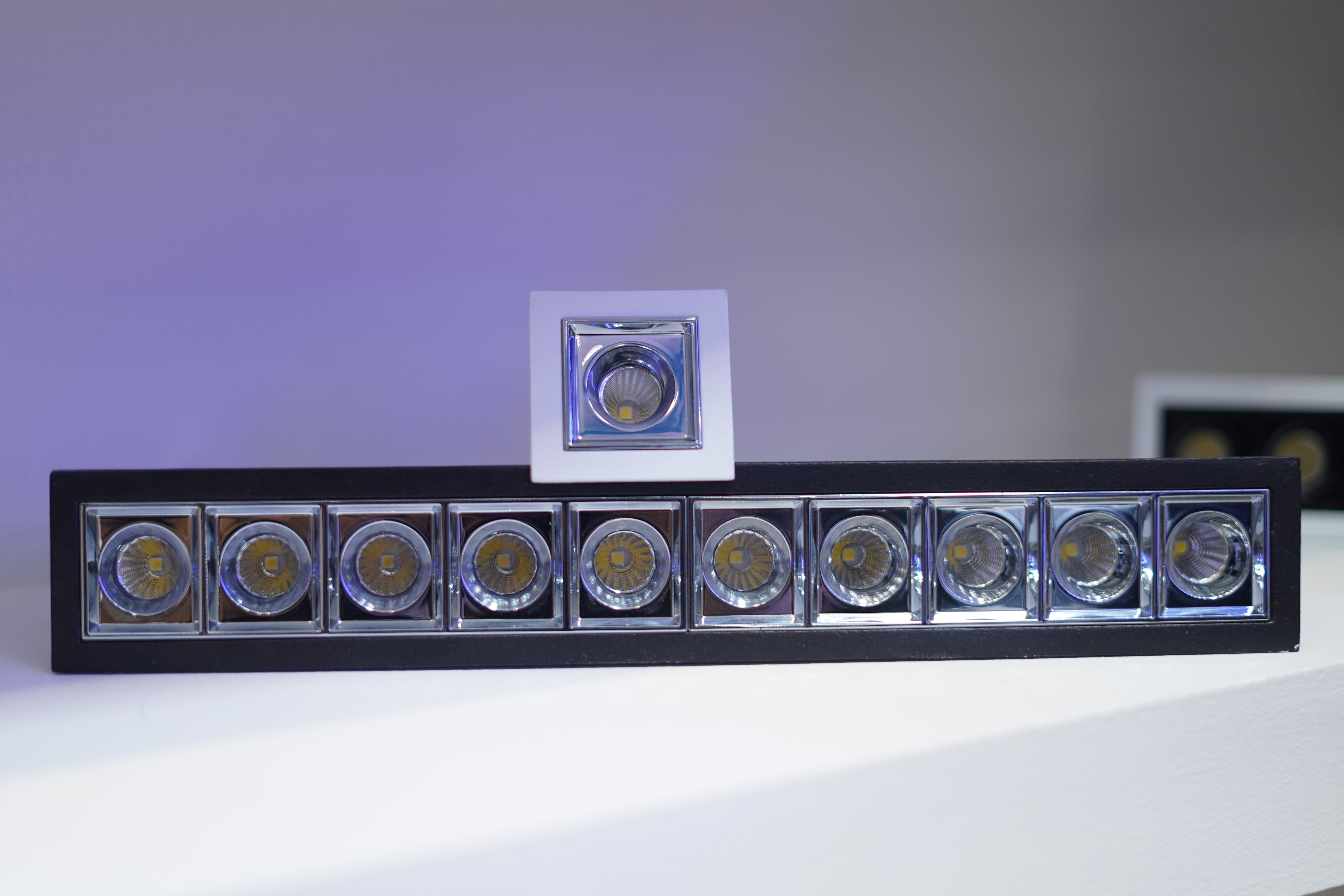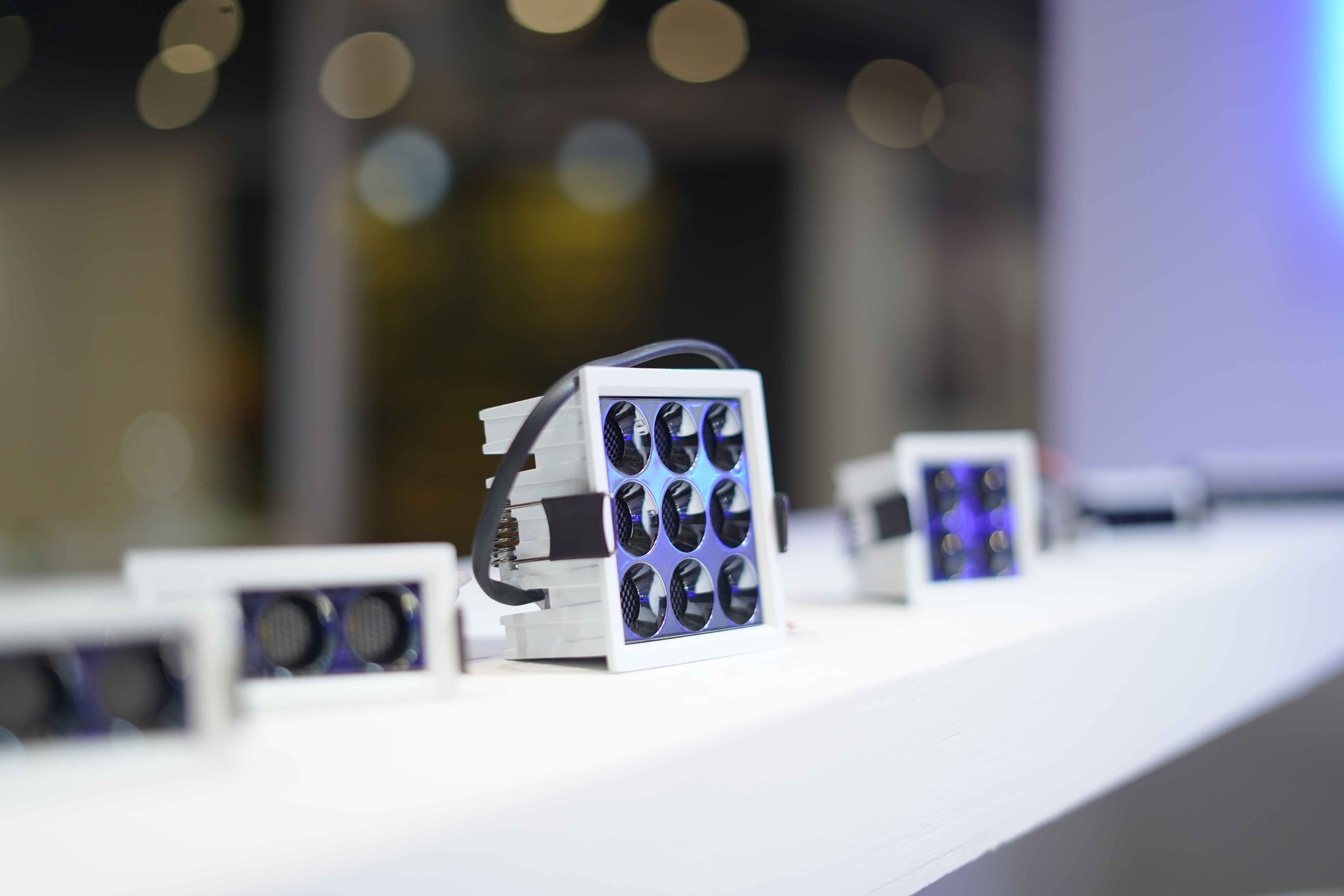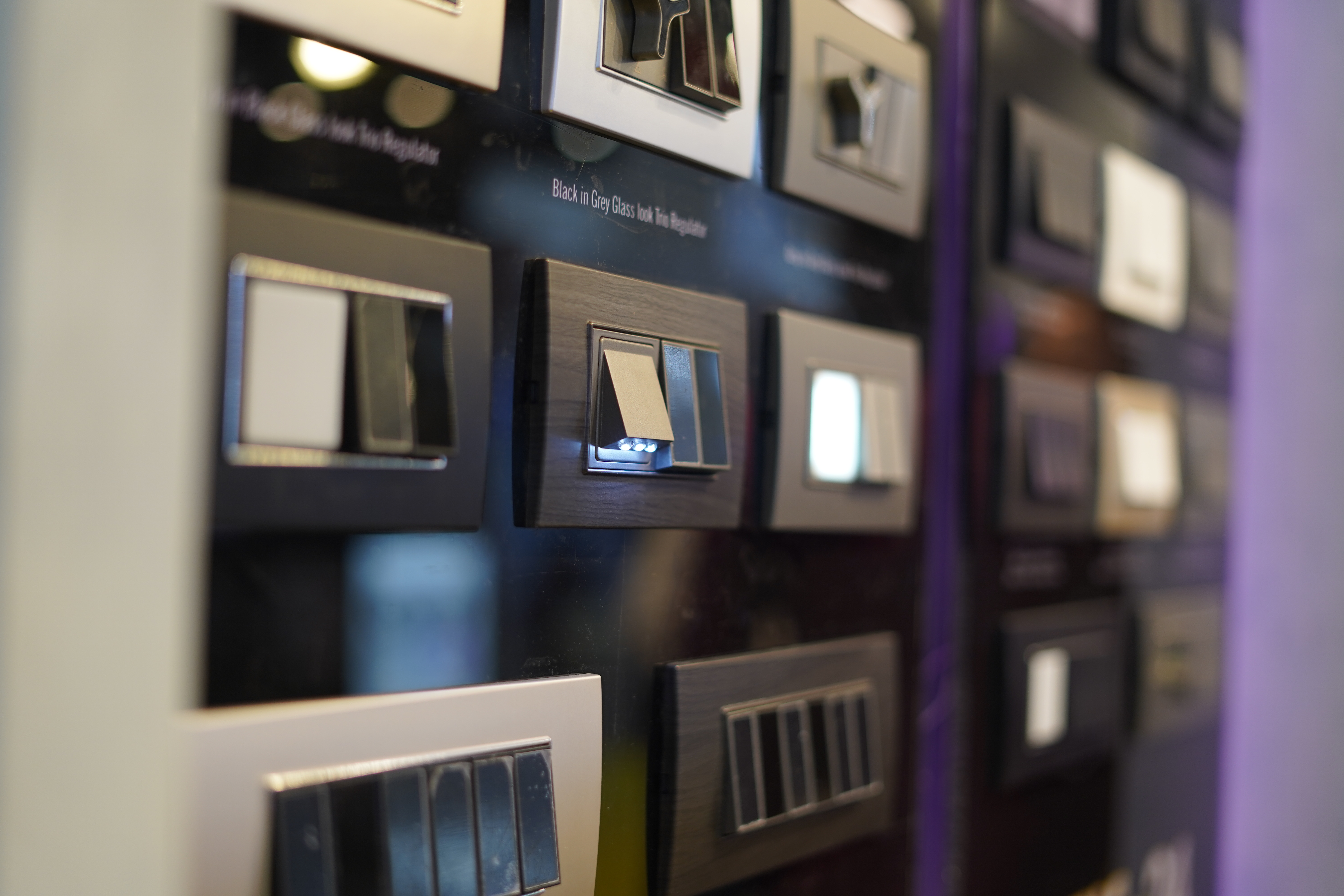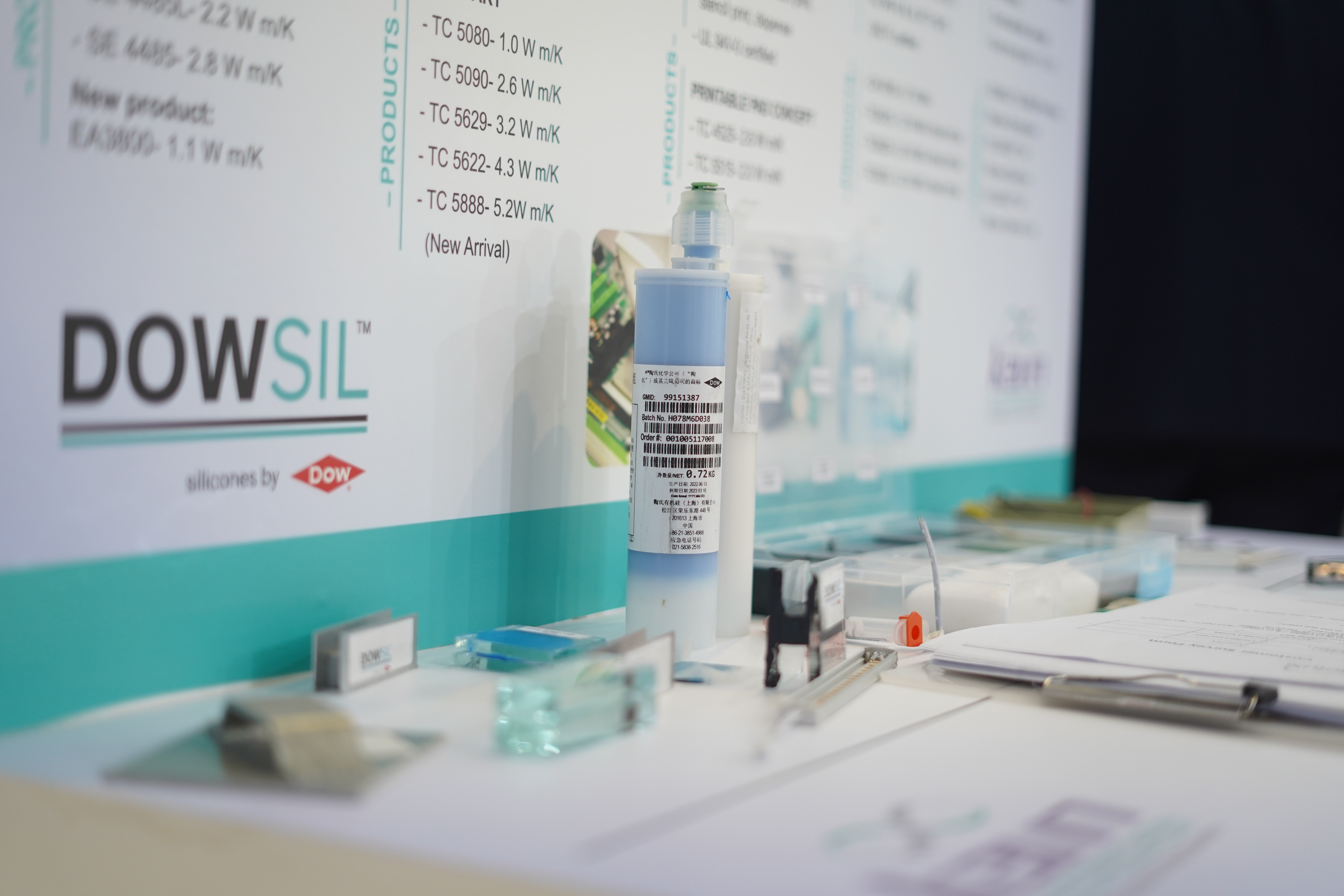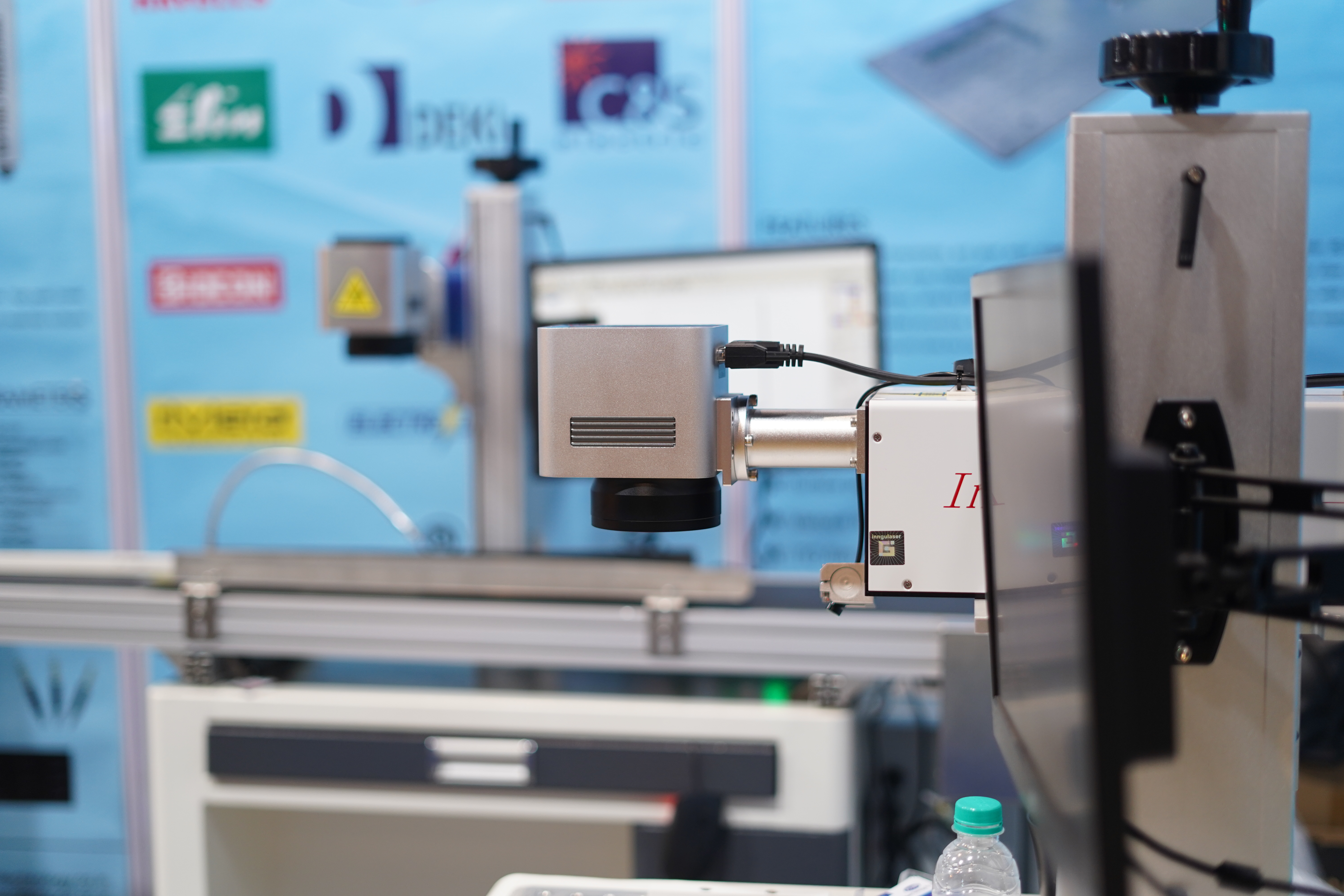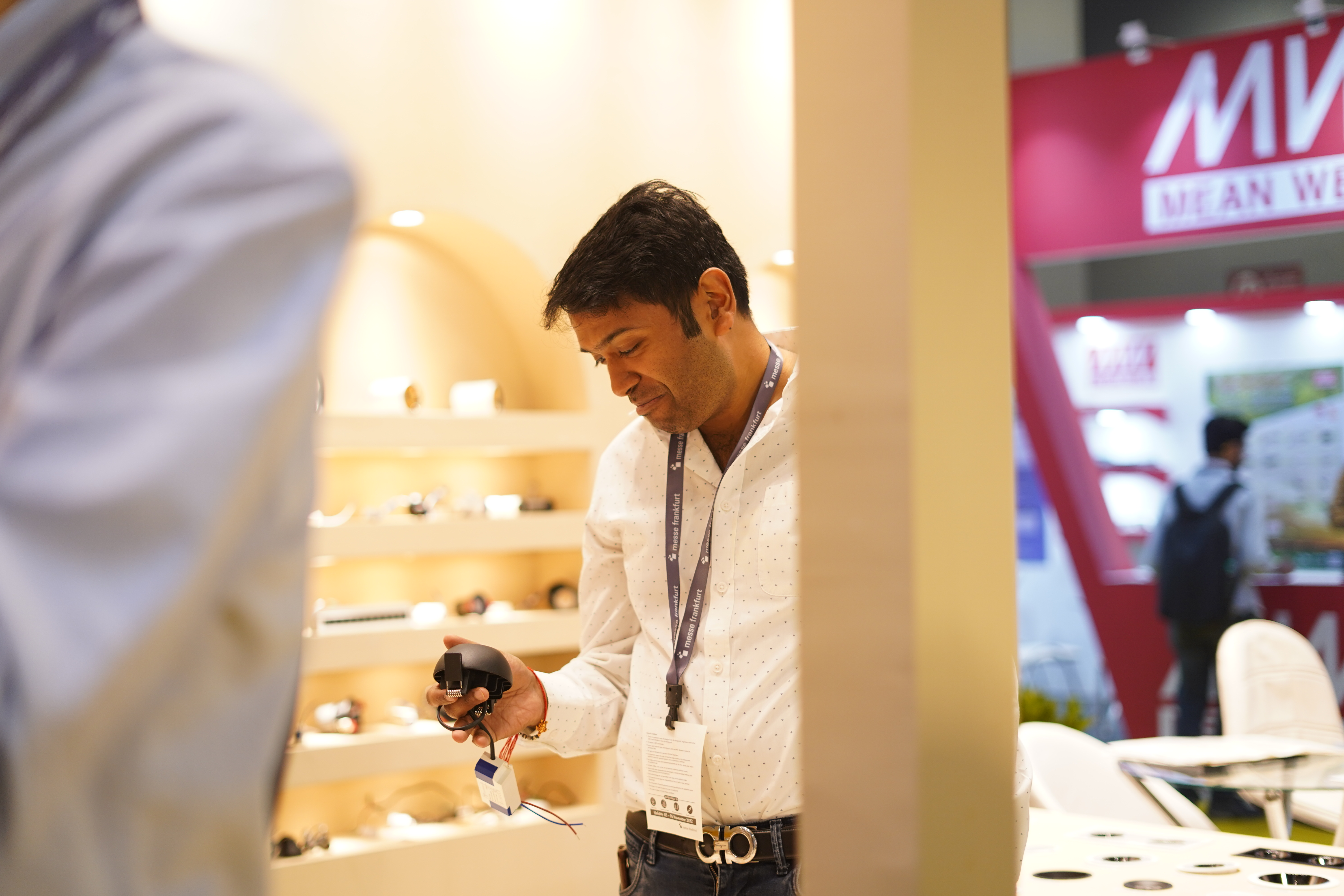 Fair Impressions
The largest showcase of trendsetting products under diversified segments
Preferred destination for exciting innovations in advertising and branding solutions
Ample opportunity to establish business and build new avenues
Meet and network with the global players of the industry
It is very promising to see all the innovations and latest stages of development here at Light + LED Expo India, which lends a lot of attention to human-centric lighting, energy efficiency drivers and sustainability challenges that we all face.
We have got more than 600 – 700 good leads at this exhibition. It is certainly a great platform to showcase your company or introduce your brand in the market.
The show has been organised beautifully. A number of OEMs and suppliers have visited this platform and we are really happy to see that. We have committed our participation in the next show today itself