Light + LED Expo India show will witness the largest gathering of industry professionals and solution providers under one roof to converge, discover design innovations, experience technology upgradations and indulge in insightful knowledge exchange programmes. 

| | |
| --- | --- |
| Date |  2024 |
| Venue |  Pragati Maidan, New Delhi, India |
| Exhibiton space | 25,000 sqm |
| Exhibitors | 500+ (Estimated) |

Future Zone 
Our lives are transforming into living in a smarter way and lighting plays an important role.
Future Zone is a platform built to showcase the new era of Smart lighting technology. Expand your business horizons by being a part of Future Zone at LIght + LED Expo India.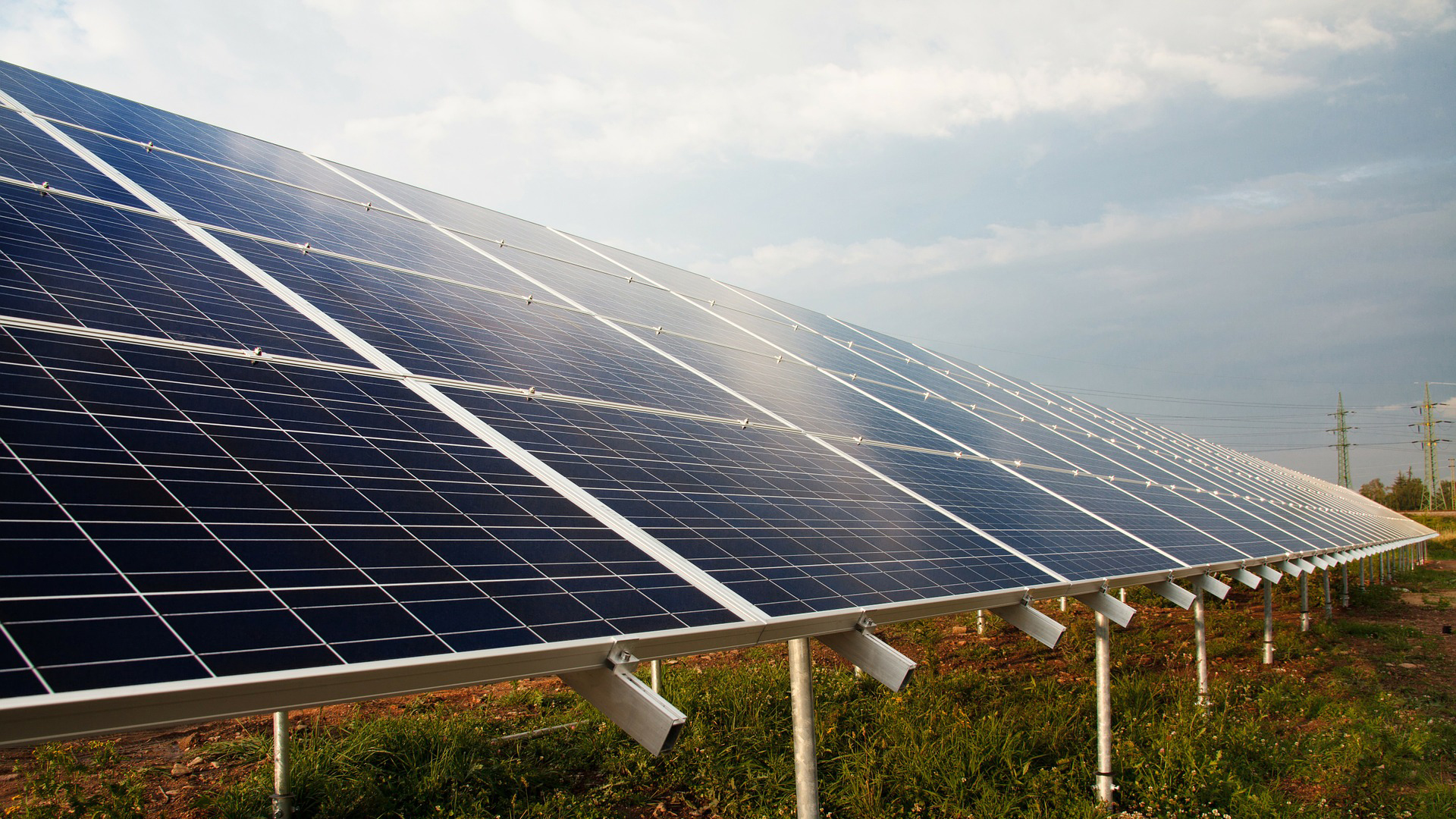 Solar Lighting Pavilion: Embracing the future of solar energy!

LED Expo has been the industries number one choice to  explore and source for the latest in trend products and technologies in the LED arena. With more and more emphasis laid on sustainability, governments across the world and India, are implementing many initiatives for sustainable smart city developments. The analysts have predicted that the solar power market in India will register a CAGR of over 38% by 2023. (Source: Research & Markets)

Product groups
Light + LED Expo India will bring forth new innovations from the complete value chain of the light and LED industry.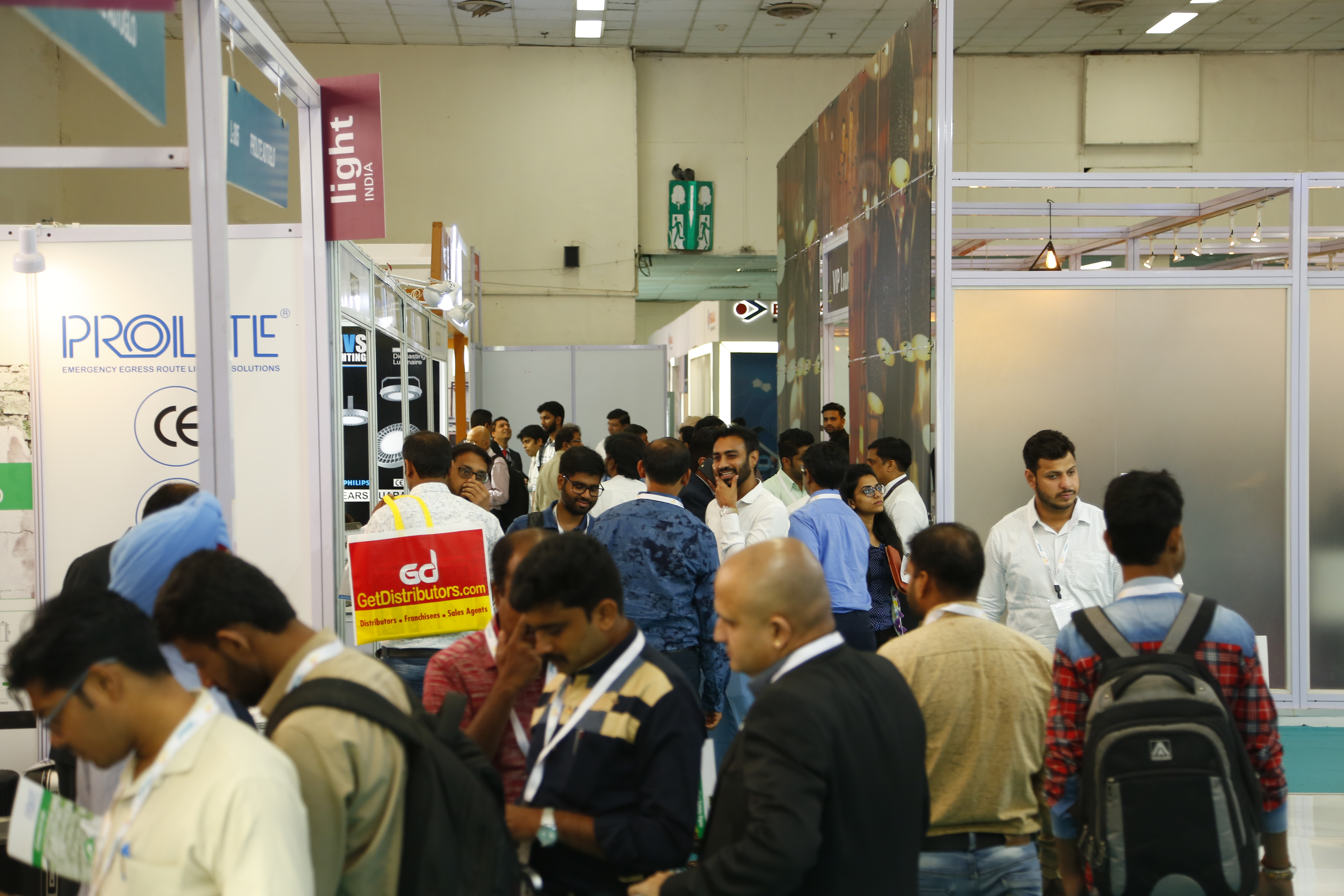 Architects / interior designers / design studios
Building & construction industry
ESCOS (Energy Service Companies)
Government agencies, public utilities representatives
Hotel industry
Manufacturing industry
Property / real estate developers
Public authorities
Retailers
Wholesalers & distributors
Dealers, wholesalers and distributors
Retailers
Industry end-users (e.g. hotels, shopping malls, restaurants, public facilities etc.)